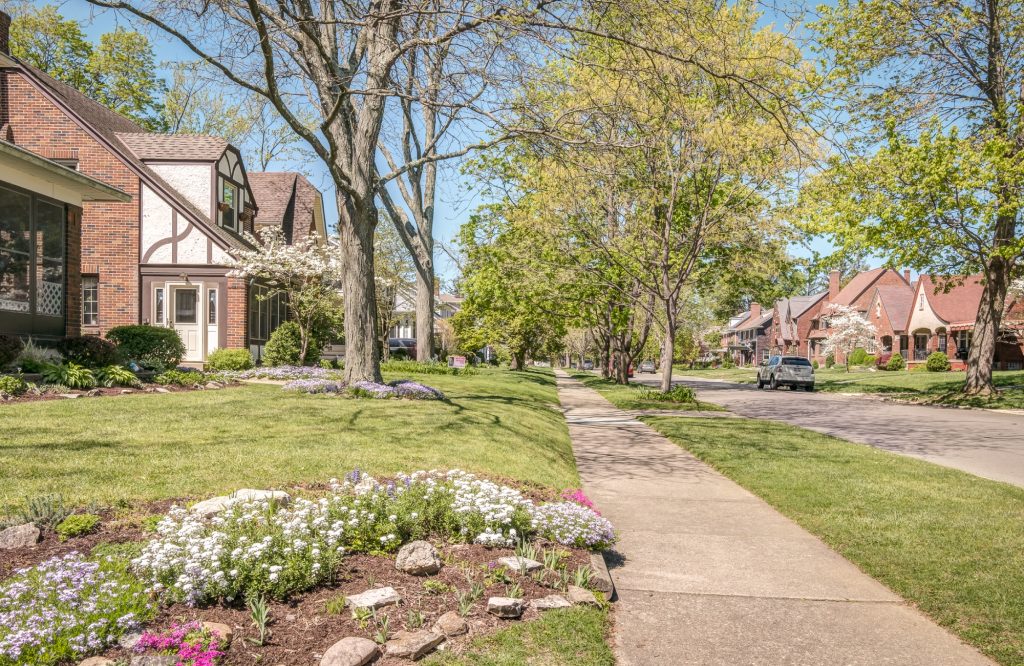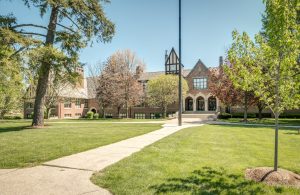 At the turn of the century, Oakwood was primarily farm land situated on a hill directly south of the City of Dayton. In 1913, when a disastrous flood devastated downtown Dayton, advertising began to tout Oakwood property as "275 feet higher than the intersection of Third and Main Streets."
With this real estate benefit and its location next to the City of Dayton to its credit, Oakwood's largest growth began and by 1930, the village population numbered over 6,000. Oakwood incorporated as a City in 1908 and in 1932, adopted the Council/Manager form of government still in place today.
One of the city's early residents was Orville Wright, whose stately home still stands at the corner of Harman and Park Avenues. John Patterson, founder of the National Cash Register Co. (NCR) also called Oakwood home. Dayton area community leaders consistently chose to reside in this tree-filled residential community and established a tradition of quality in housing and services.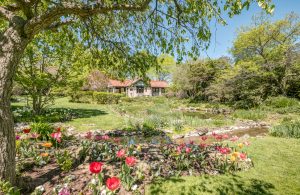 Today, city services go beyond the traditional, to include back door refuse and recycling collection and snow removal on public sidewalks. Public tennis courts, gardens and parks are among the finest anywhere.
Most Oakwood housing is available in the $95,000 to $275,000 range. Estate homes can range up to $850,000 in cost. Although much of the housing stock dates back to the 1920s and 1930s, virtually no substandard housing exists and residents are actively encouraged to maintain their surroundings. A wide variety of rentals include multi-family apartment buildings, converted duplexes in older homes, conventional duplexes and affordable single family homes.
City of Oakwood www.ci.oakwood.oh.us
Oakwood City Schools www.oakwoodschools.org
Five Rivers Metro Parks www.metroparks.org