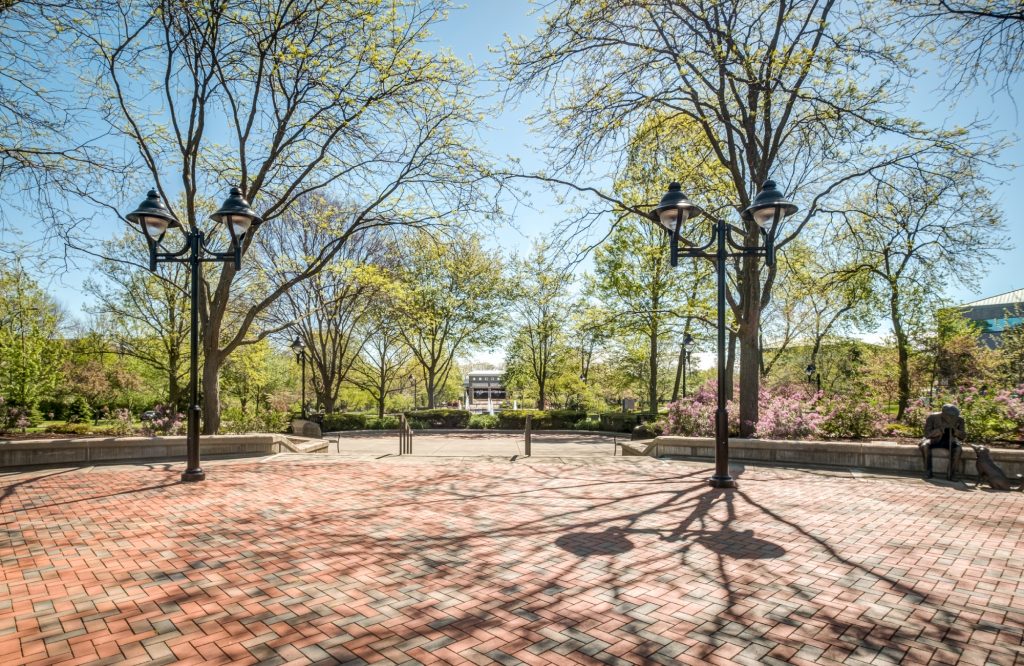 Kettering has everything you could want in a community; a fine school system, stable and healthy business environment, leisure activities for all ages and terrific volunteers whose community spirit is contagious. We are proud of our outstanding City services and the City staff who work so hard to make Kettering a place you can be proud to call "home."
Did you know?
• The Kettering Police Department is the only one of its size in the country to pass the rigorous standards necessary to achieve accreditation for both its police department and jail.
• The Kettering Parks, Recreation and Cultural Arts Department is one of the few in the country to ever receive the Gold Medal Award twice for the best parks and recreation department in the country. It's also one of only 10 departments in the U.S. to be nationally accredited three times.
• The Fraze Pavilion, a 4,000-seat outdoor amphitheater, is the summer showplace for local, regional and national talent such as Journey, Wynona, Faith Hill, Yanni, Harry Connick Jr., Sheryl Crow and more.
• Our volunteer department boasts more than 1,200 volunteers and is a program modeled by cities across the country.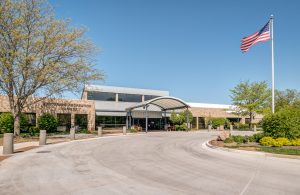 Kettering, Ohio is known across the country as an innovative and well-run city. It is only through the involvement of our residents; who help us set community expectations; that we are able to achieve this kind of excellence. Kettering, Ohio, the community of choice to live, work & play!
Don Patterson (Mayor)
Mark Schwieterman (City Manager)
City of Kettering www.ketteringoh.org
Kettering City Schools www.ketteringschools.org
Kettering Parks and Rec www.playkettering.org