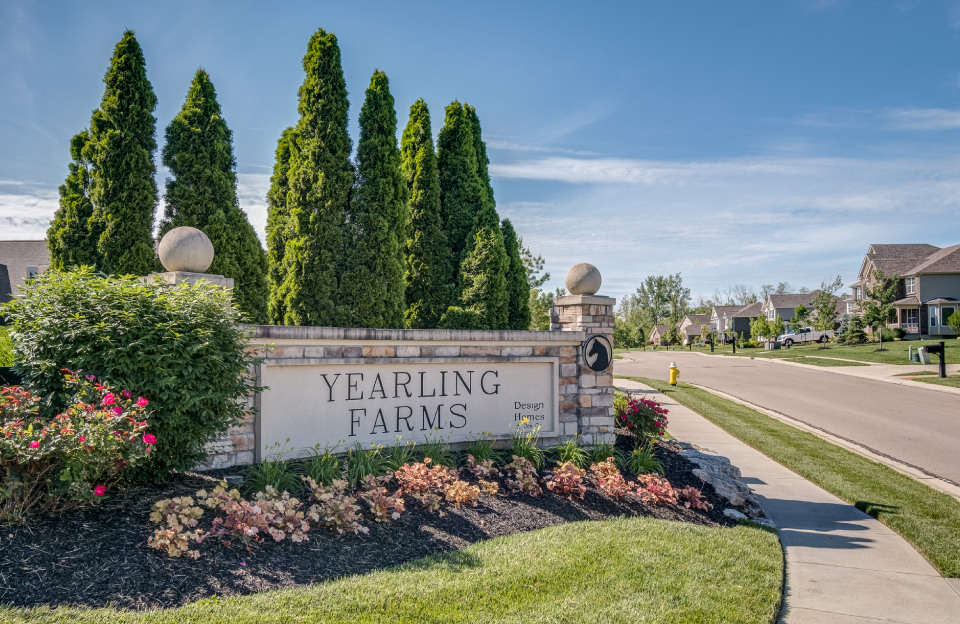 Centerville, founded in 1796, is one of the oldest communities in Ohio.  The heart of the city has been designated as an architectural preservation district to retain and maintain its historic heritage.  From its early beginning as a small cross road and stagecoach-stop farming community, Centerville is now a high quality, modern residential community.
An extensive variety of housing is available, ranging from apartments and condominiums to luxury housing.  The art of living is fine and competitively affordable with houses ranging in price from $150,000 to over $1,000,000.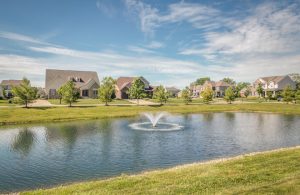 The hustle and bustle of business activity exist side-by-side with quiet, tree-lined streets, community and neighborhood parks, plus nature areas and swim clubs, attractions that complement available tennis and basketball courts, as well as baseball, football and soccer fields.  The 50,000 square foot Washington Township Recreation Center provides opportunities for both active and passive recreation, possessing a natatorium with 2 indoor swimming pools.  Centerville is also home to the nationally-recognized Golf Club at Yankee Trace, a 27-hole championship facility with a country club atmosphere.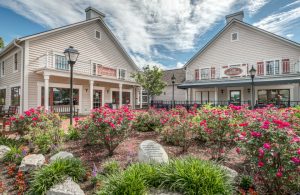 Five major shopping centers and more than 500 retail outlets with an even mix of upscale boutiques and national retailers are available to residents.  There are churches of various denominations, many fine restaurants and theaters, plus the charm and down-to-earth friendliness that belongs to everybody's hometown.
The Washington Centerville Public Library has two convenient branches that support lifelong learning and further diversity in the community.  Our library is the 9th busiest library in the state of Ohio offering the 22nd largest collection in the state.
The Centerville City Schools are well recognized for having an outstanding program for the City's students.  The Centerville City Schools have earned the "Excellent" rating from Ohio's Local Report Card each year; only 17 of the 612 Ohio school districts can proudly claim this.  With over 8,000 enrolled students, the Centerville City School District consists of one high school, three middle schools, six elementary schools, and one kindergarten village.  Plans are underway for a second K-1 building and renovations to current buildings.  The District also offers an Alternative High School and Pre-School.  The District is known for its academic program, special services, and extra-curricular offerings in math, science, reading, arts, drama, music, volunteer opportunities and athletics.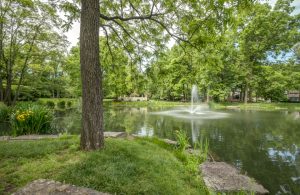 City of Centerville www.centervilleohio.gov
Washington Twp. www.washingtontwp.org
Centerville City Schools www.centerville.k12.oh.us
Centerville-Washington Park District www.cwpd.org